You know how to make ggplot2 graphics, right? No worries. Piece of cake.
Now, can you please rotate the x axis labels to vertical?
ggeasy is here to make that a little easier.
Installation
You can install the latest released version of ggeasy from CRAN with:
or the bleeding-edge development version from GitHub with



# install.packages("remotes")




remotes

::

install_github

(

"jonocarroll/ggeasy"

)
Reference
See the pkgdown site.
@amrrs a.k.a. @1littlecoder has produced a video walkthrough using ggeasy which covers some of the major features: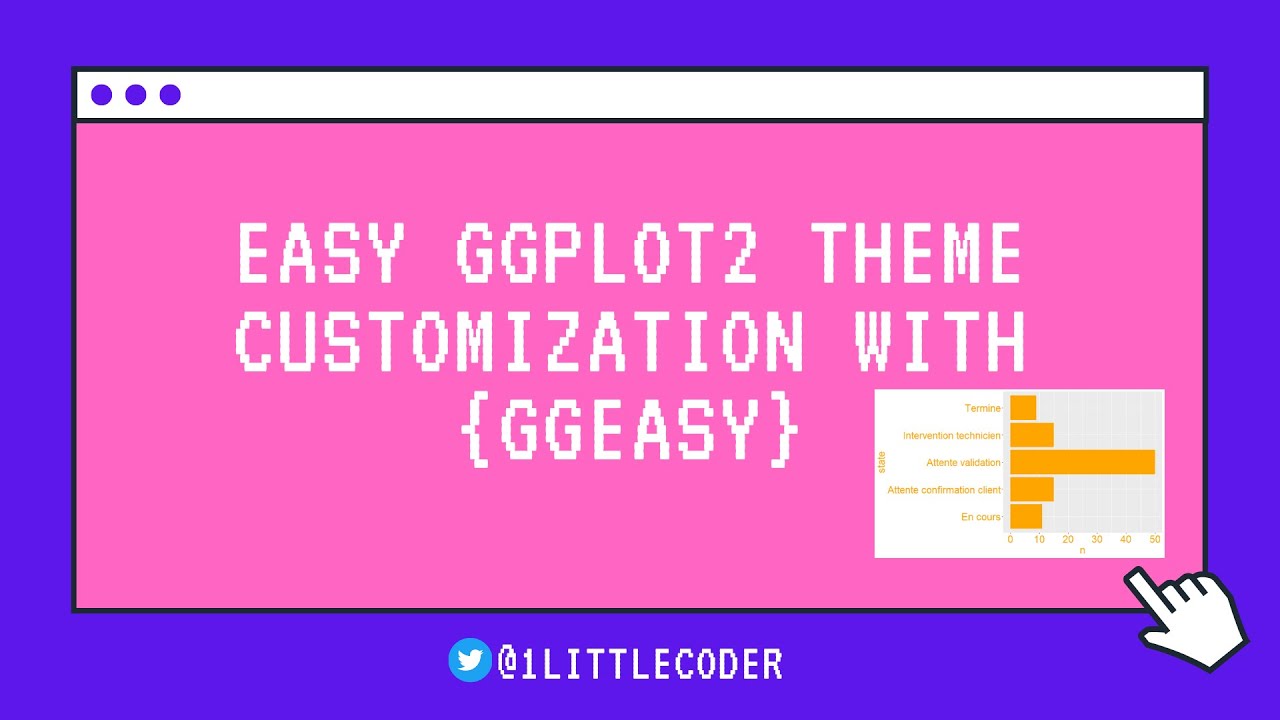 Examples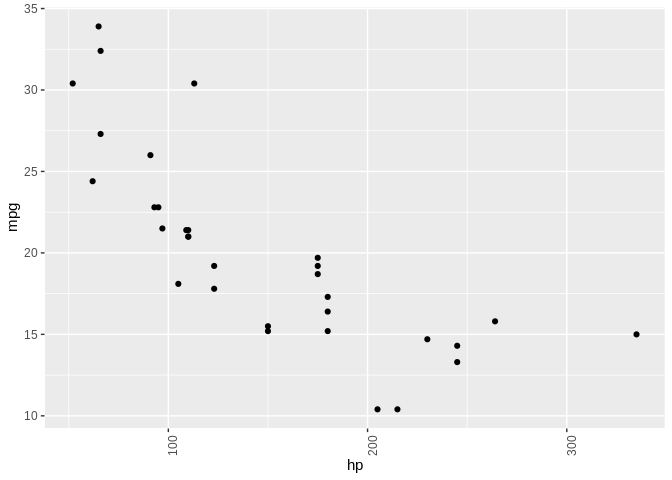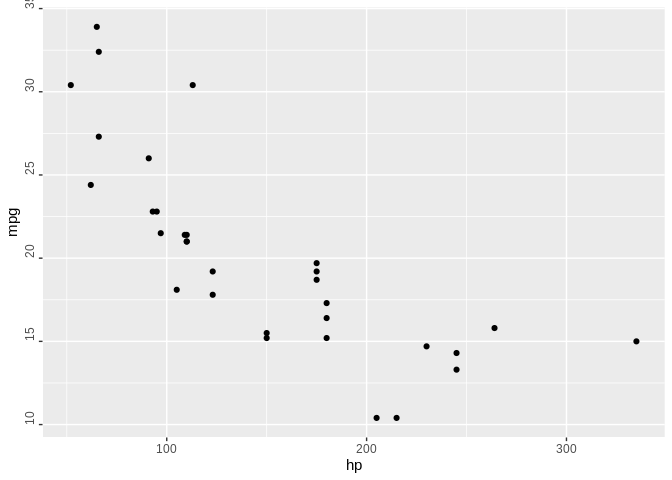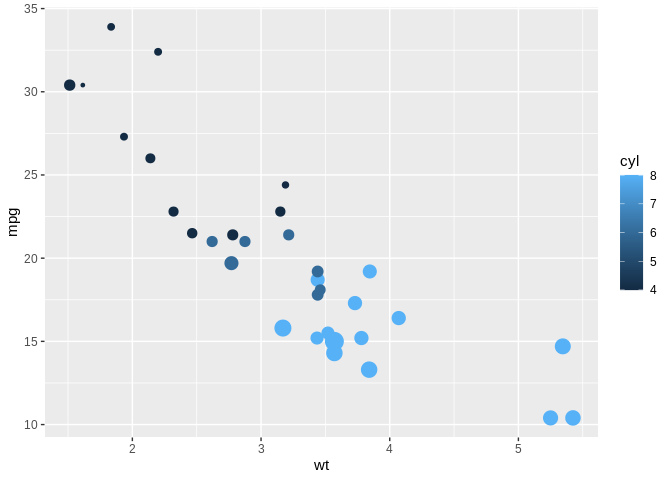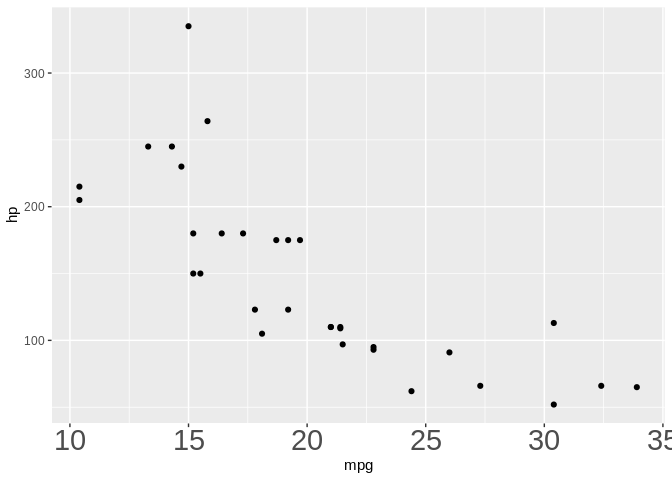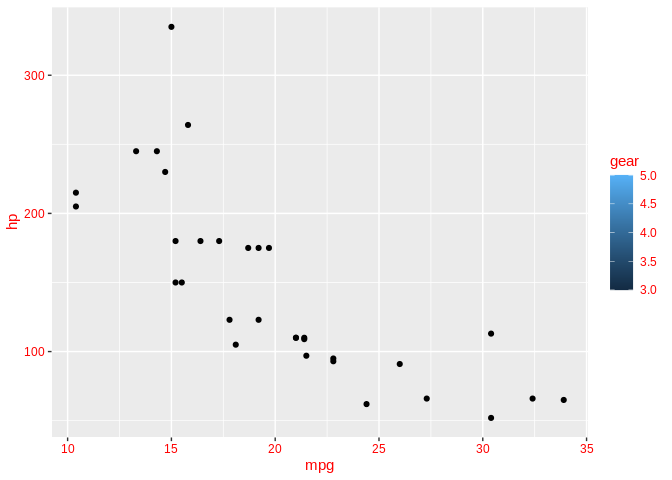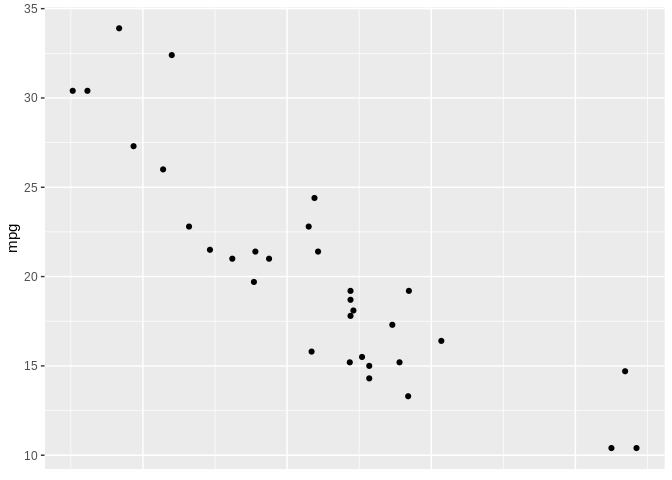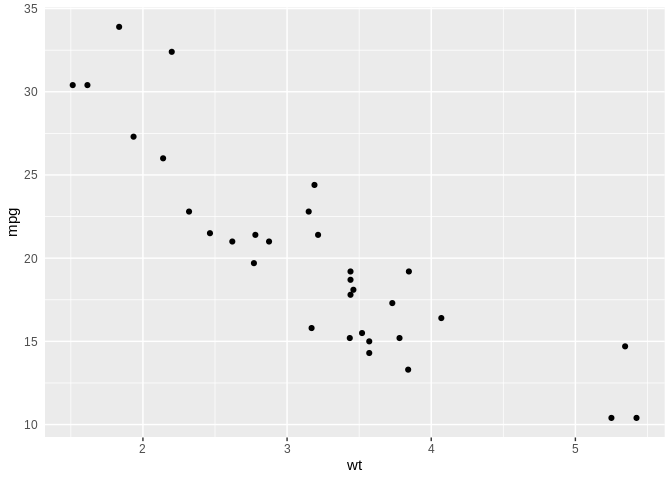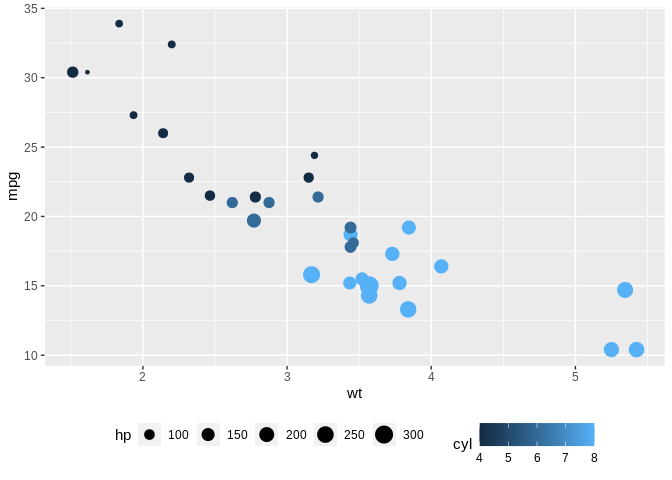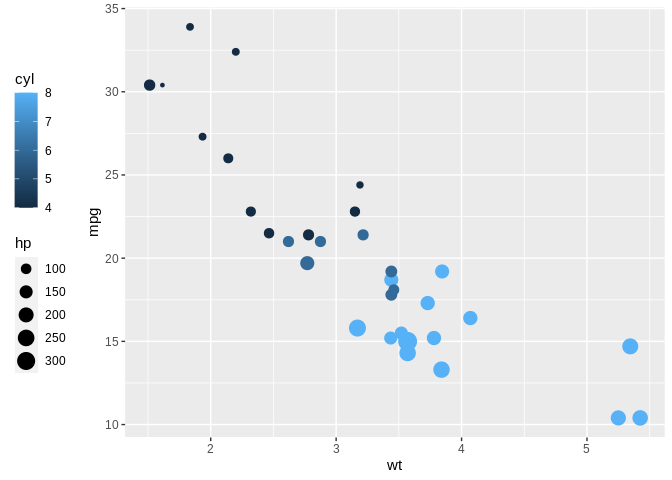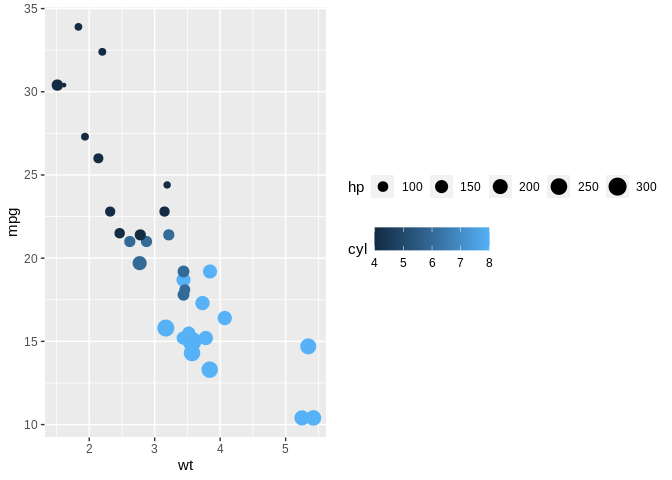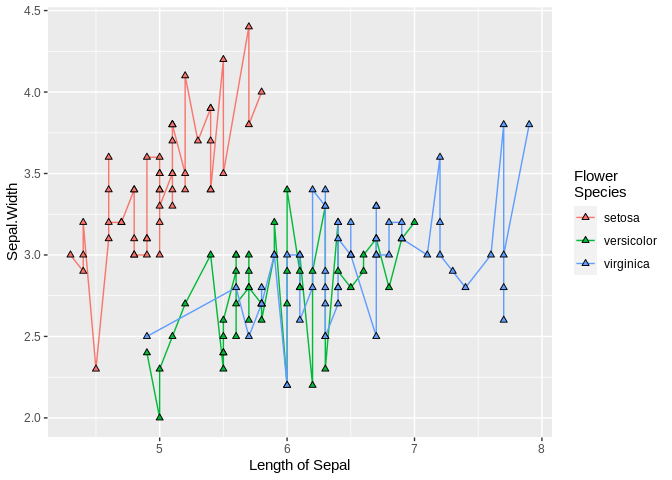 These functions will try to teach you the 'official' way to achieve these goal, usually via the teach argument (where implemented)